ROGER PATTERSON Marietta College
Class of '62
Will receive the Liz Tribett Service Award. As a mentor and advisor to the Beta Rho chapter of the ATO's at Marietta College for more than 30 years. Patterson has guided hundreds of young men to succeed as students, campus leaders, and most importantly, compassionate and community-minded adults.
During his time as chapter advisor, his wife's struggles with multiple sclerosis gave the chapter a charitable cause that was near and dear to members and alumni alike. To date they have raised more than $167,000. Patterson's positive influence, unwavering support, and dedicated service to the ATO's and Marietta College was recognized in 2015, when more than 95 alumni traveled back to campus to establish a scholarship in his name.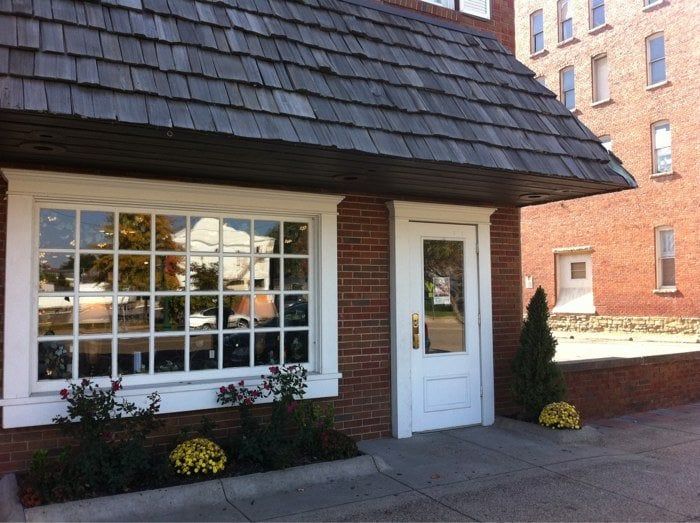 MHS CLASS OF 1958
LUNCH AT
THE WINE CELLAR
211 SECOND STREET
MARIETTA
THURSDAY OCTOBER 19TH AT 12:00 Noon
Those attending on September 21 st.
Lorn & Judy Dimit, Sandra Dearth Barth, Joyce Quick Hockenberry, Carol Smith Bergen, Pat Hannan, Bob Burton, Sandy Hayes Hines, Sandy Dearth Barth, Aunekia Ewing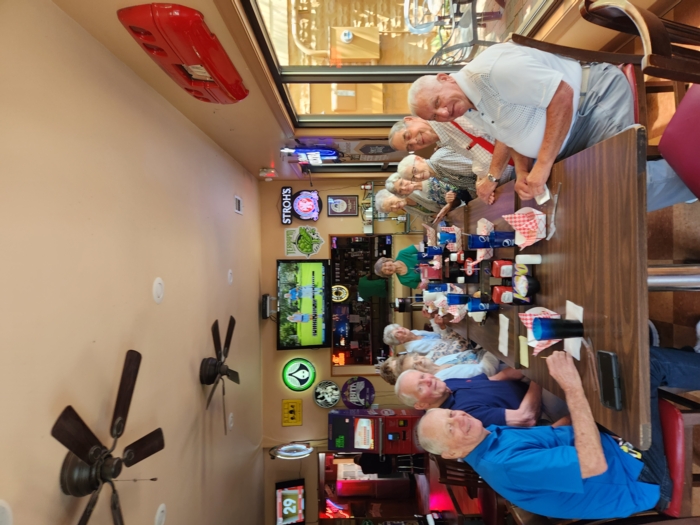 05/18/23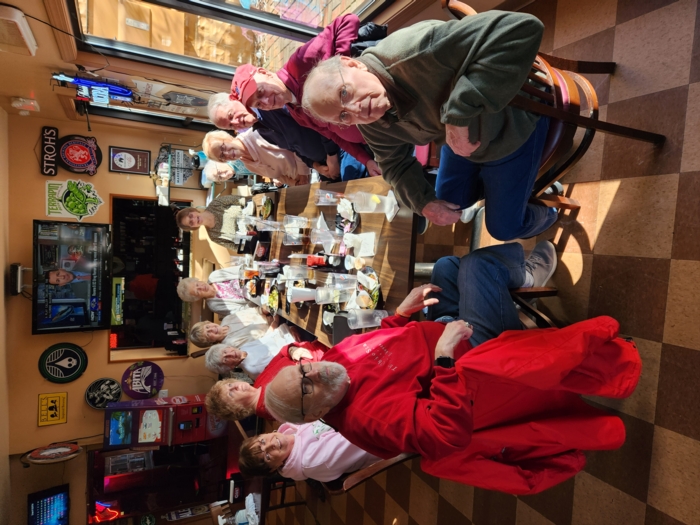 CLASS LUNCH JANUARY 19TH 2023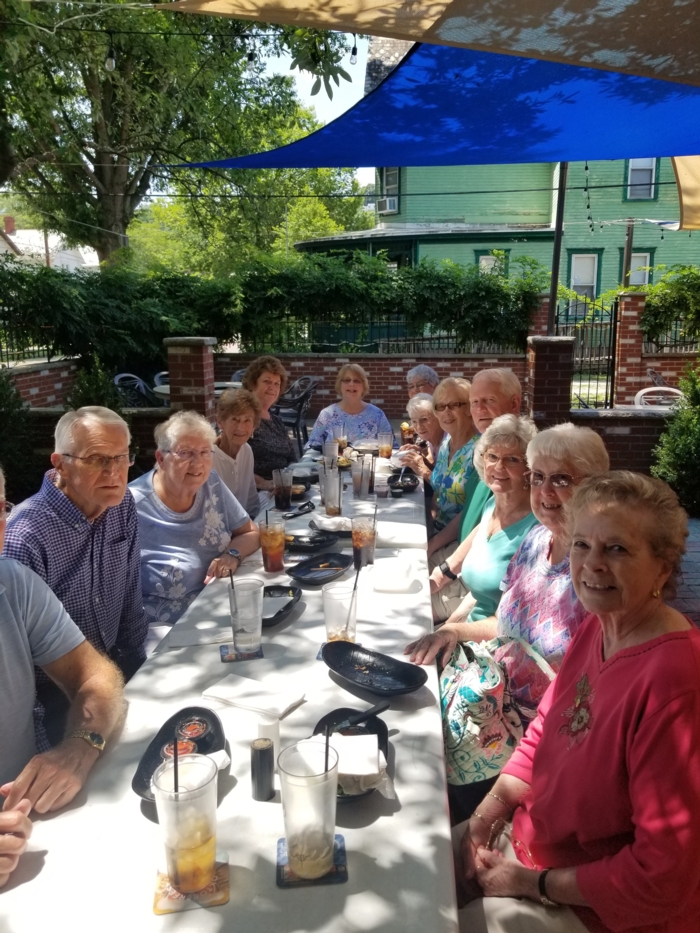 MHS CLASS OF 1958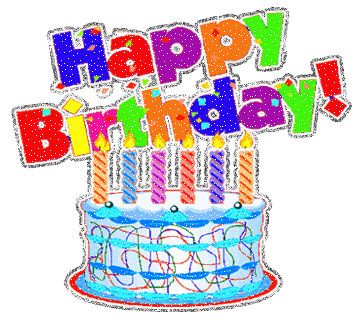 ELINORE BAKER TOWLE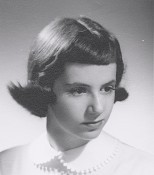 WILLIAM " BILL" BAKER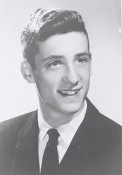 AUNEKIA BOGARD EWIN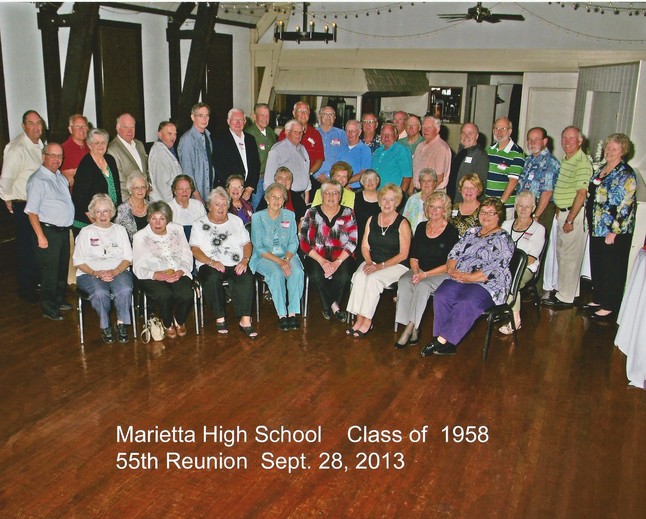 A NEW MARIETTA VIDEO JUST CLICK ON THE

BLUE UTUBE BELOW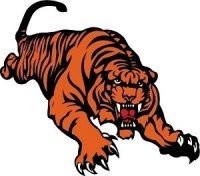 "The Links Connecting Our Past to Our Present Are Powerful and Enduring In The Lives Of Each Of Us. "
Pamela Mclean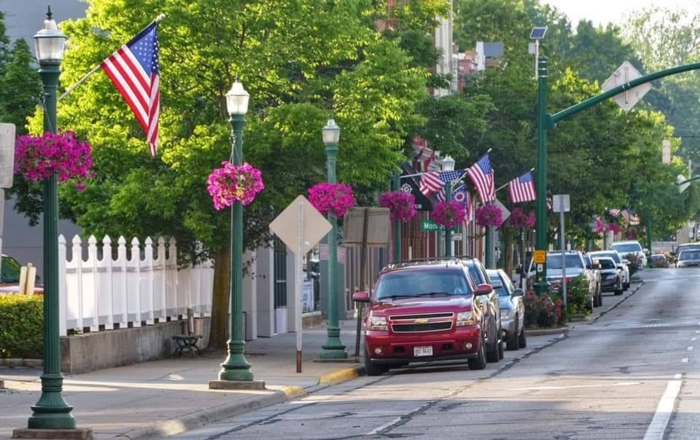 A Fantastic Video on "Marietta" (Worth Watching)
THANKS TO DIANE & DAVE DUVALL (MHS"59")
CLICK ON THE BLUE WEBSITE BELOW
GRADE SCHOOL DAYS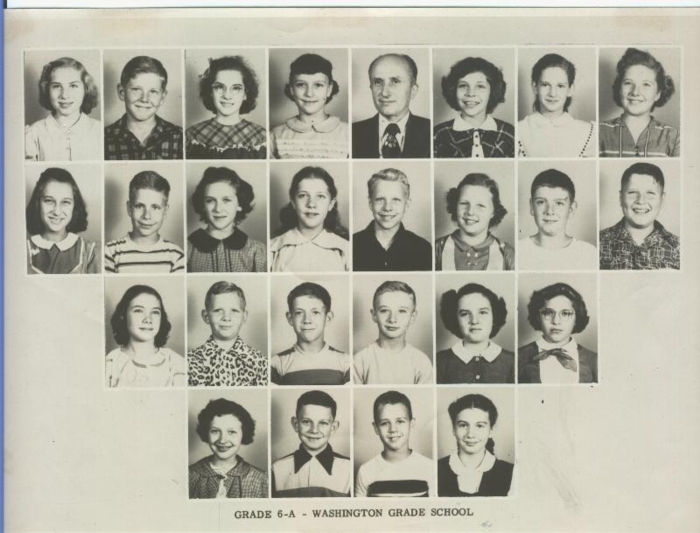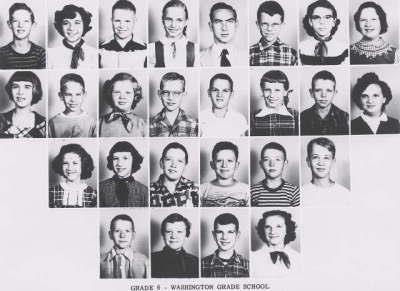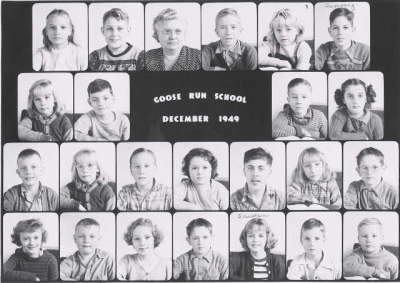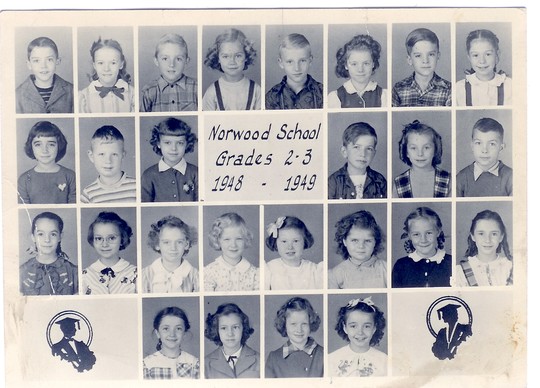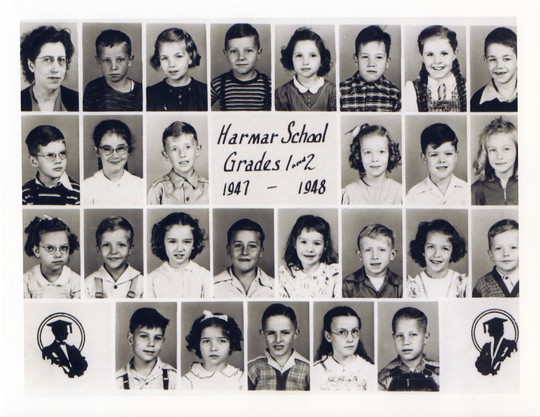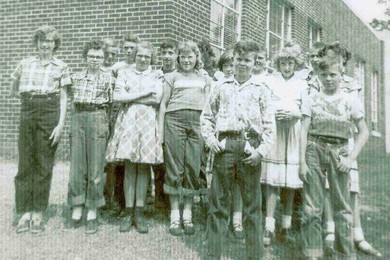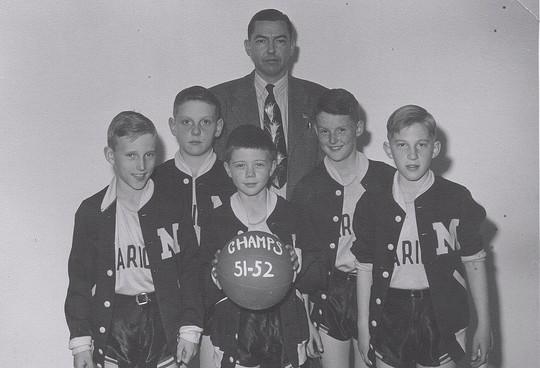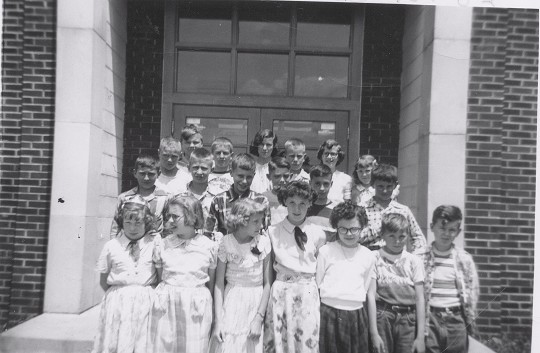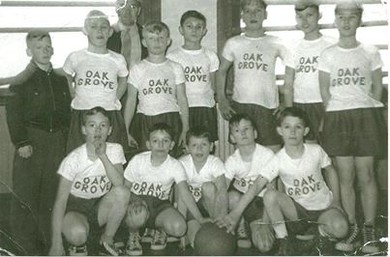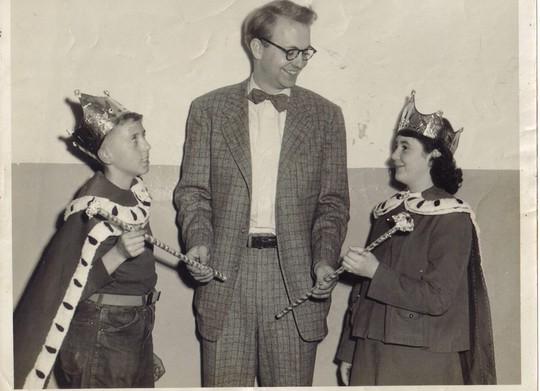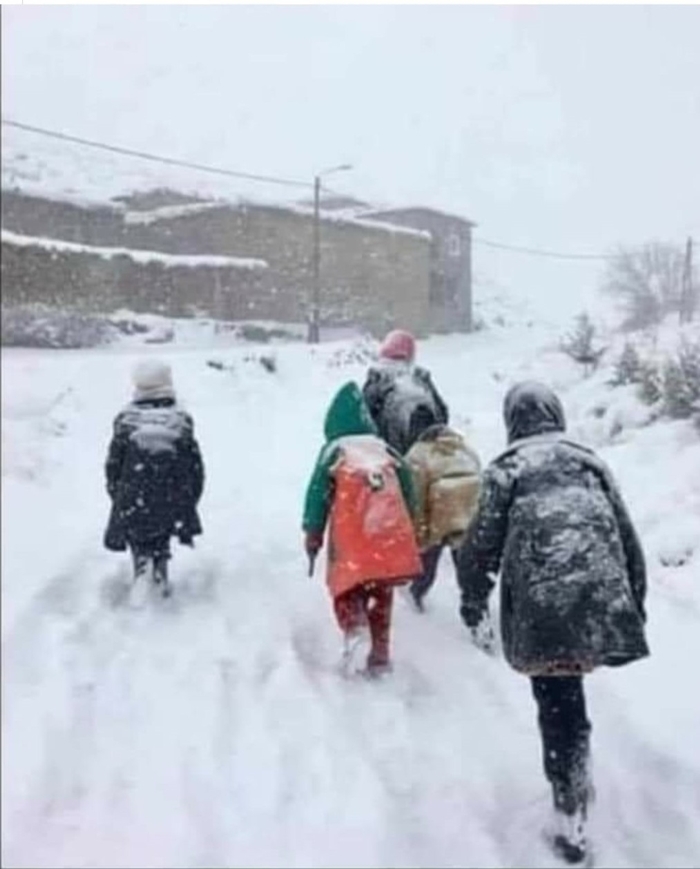 Back in our school days we had to walk uphill to school and uphill home, no such thing as snow days !
INTERESTING EARLY MARIETTA LINK
CLICK HERE
http://earlymarietta.blogspot.com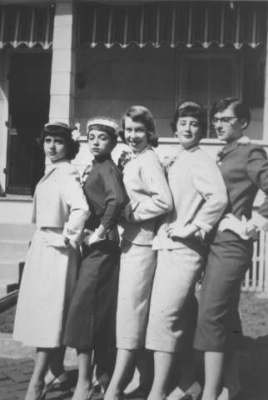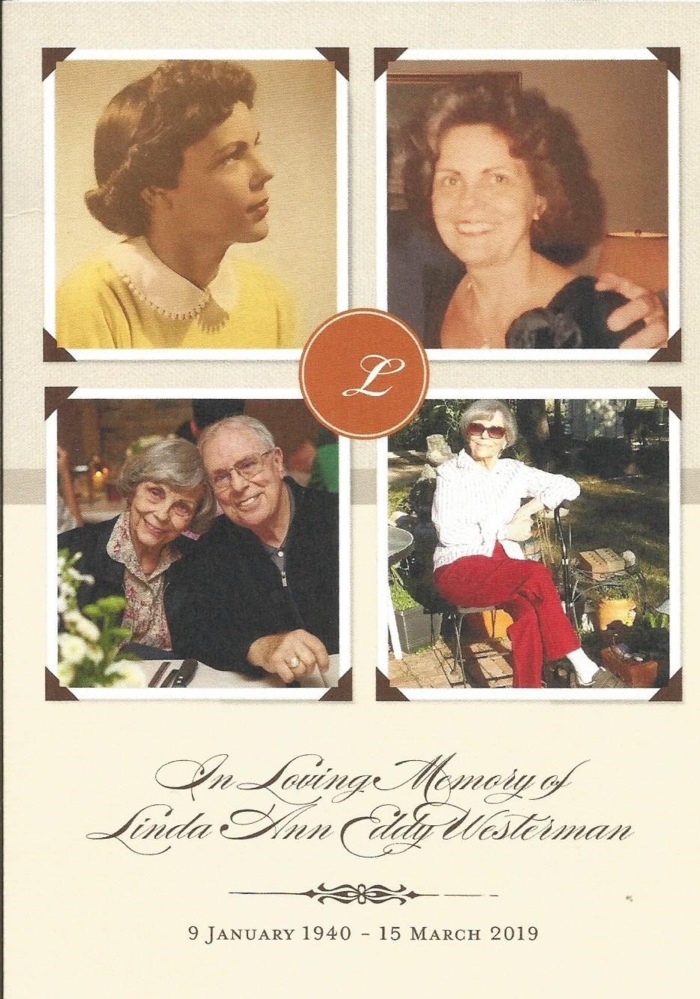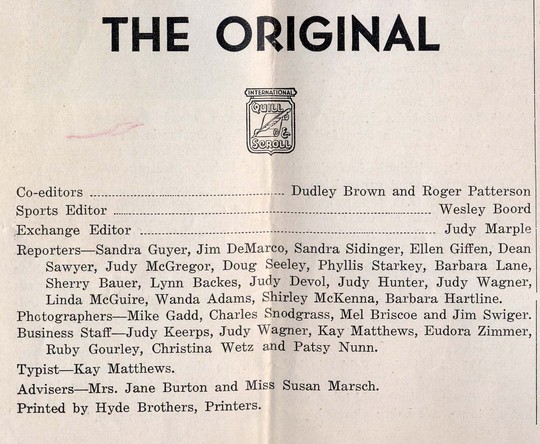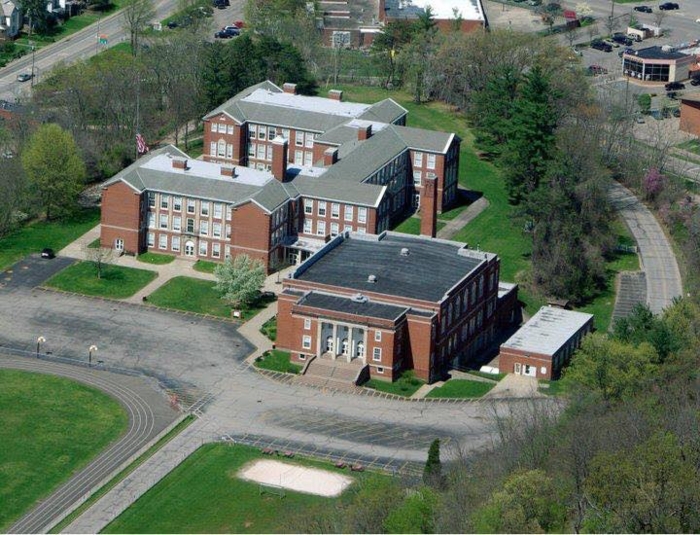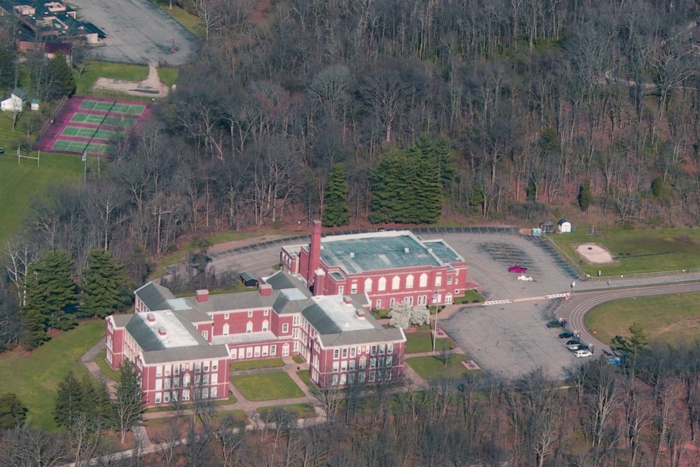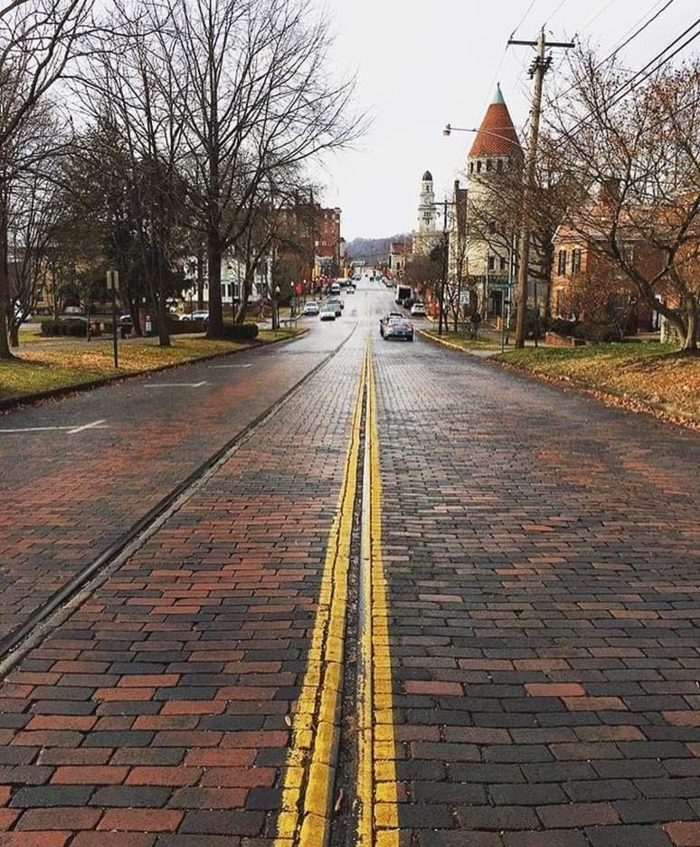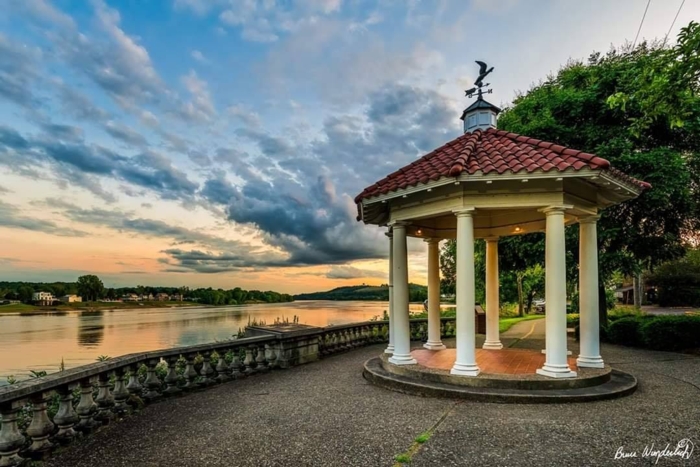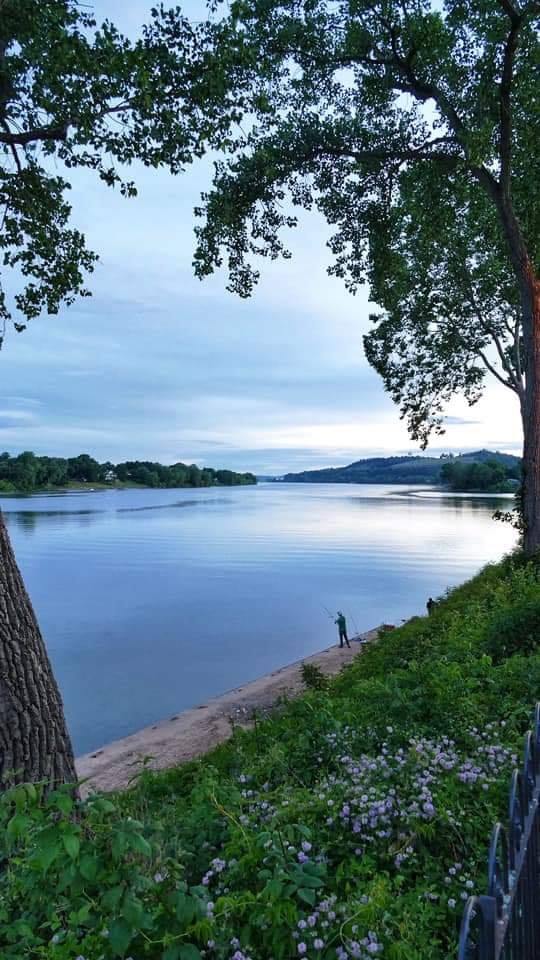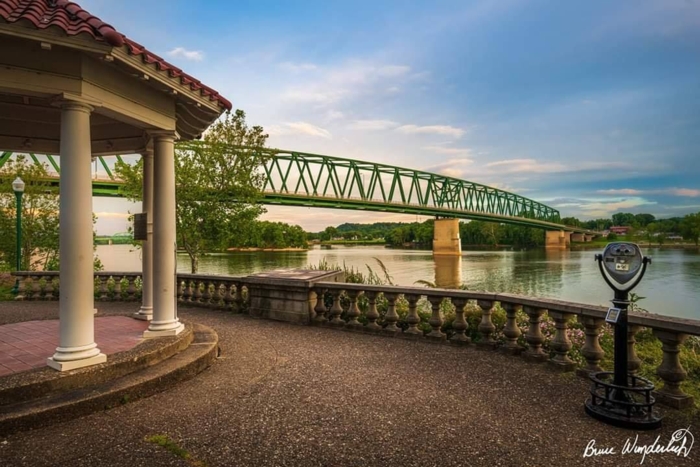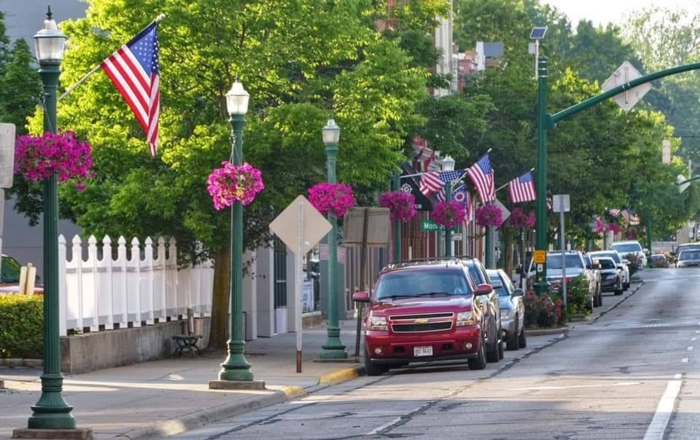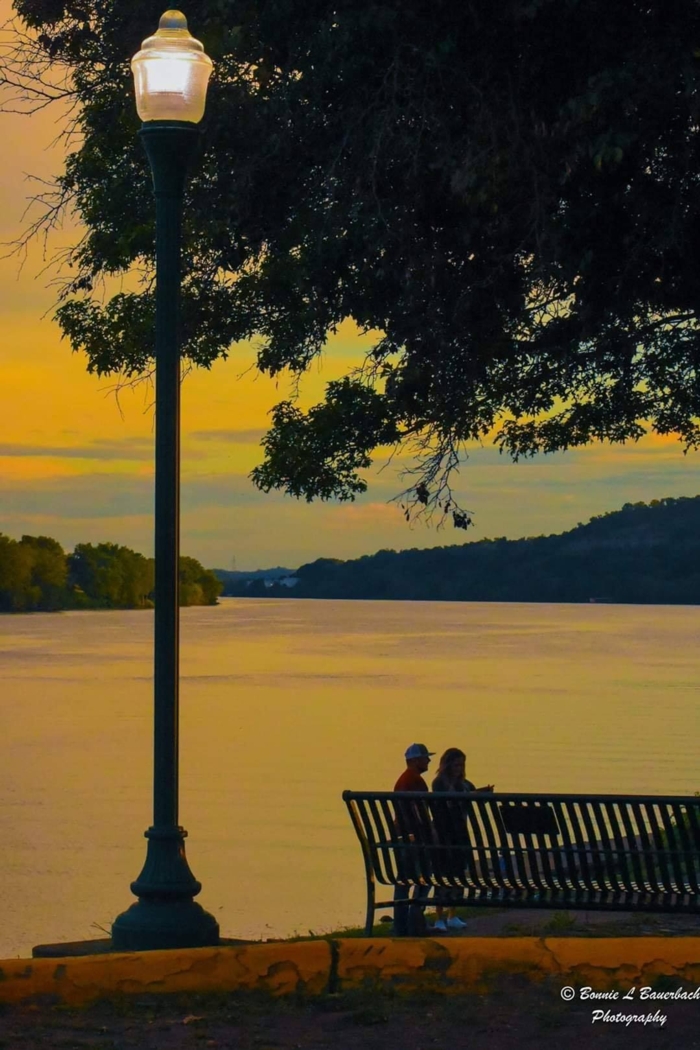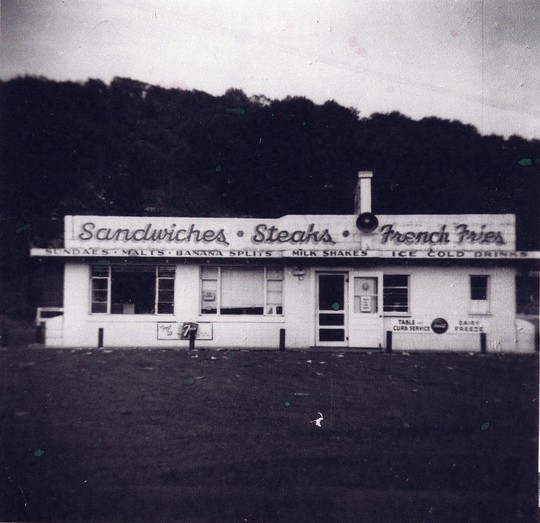 THE PARKETTE 1958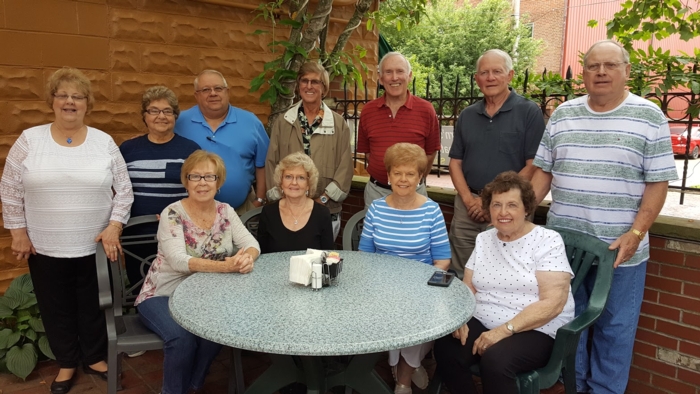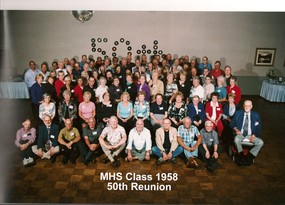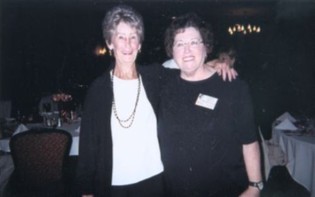 Kay & Carol Pals forever !
Planning a drag race !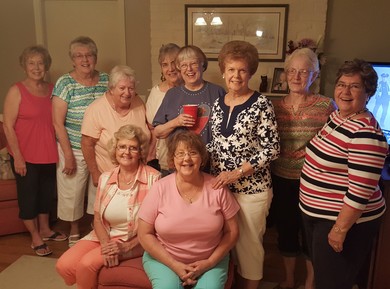 58 Ladies !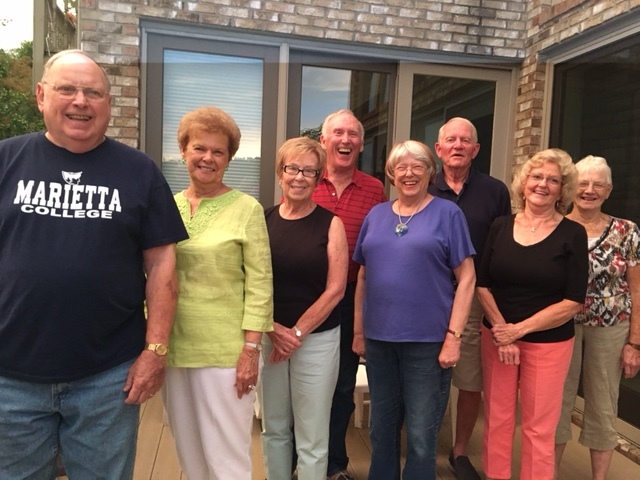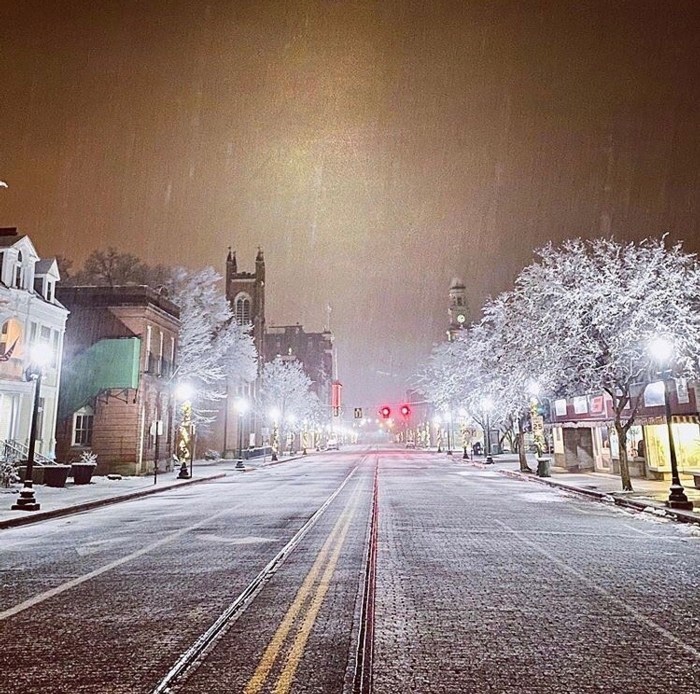 PUTNAM STREET AFTER A SLIGHT DUSTING OF SNOW
CHRISTMAS LUNCHEON PICTURES MOVED TO SNAPSHOTS ON UPPER LEFT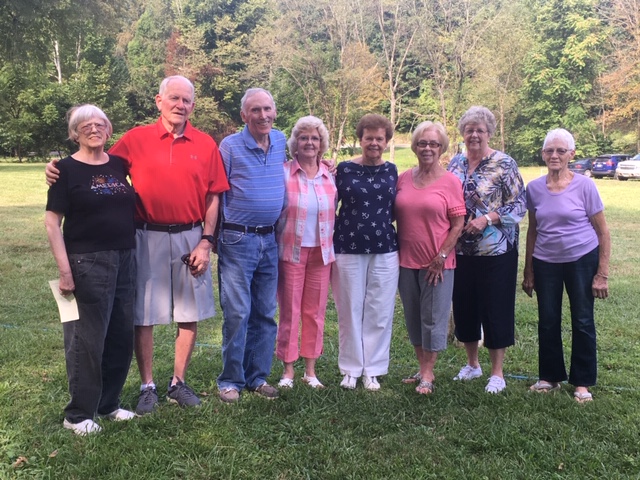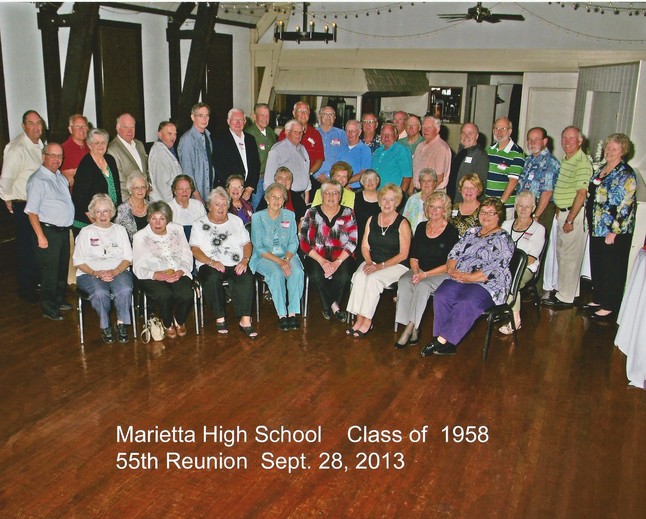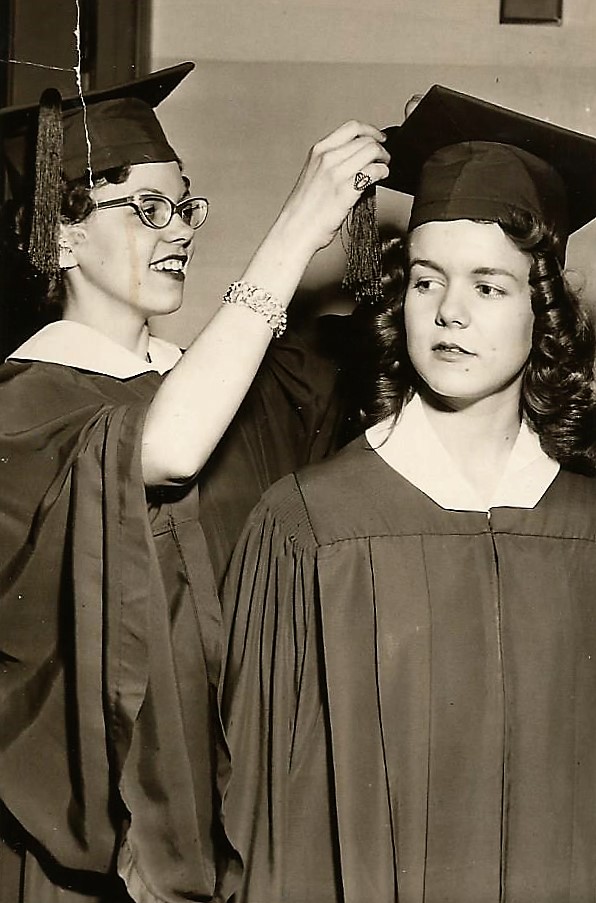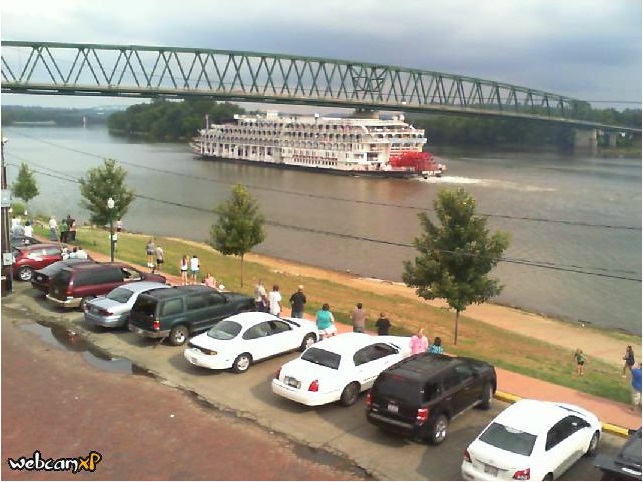 QUEEN OF THE MISSISSIPPI 07/02/19
NORM, GARY, AND BOB 1985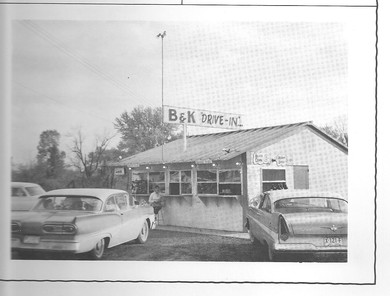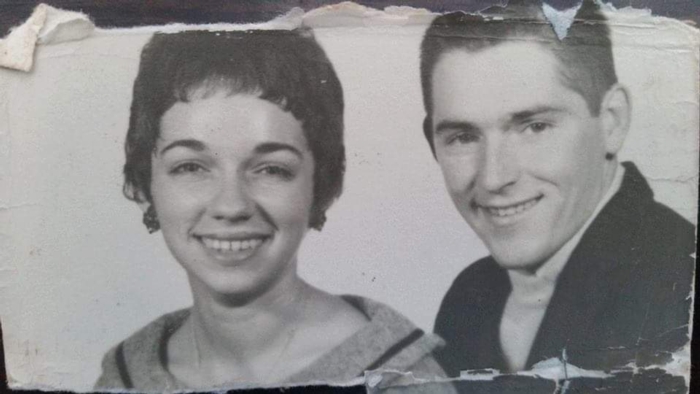 Linda Kile and her first husband his last name was Fitzgerald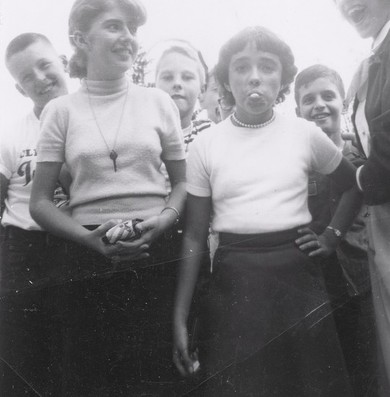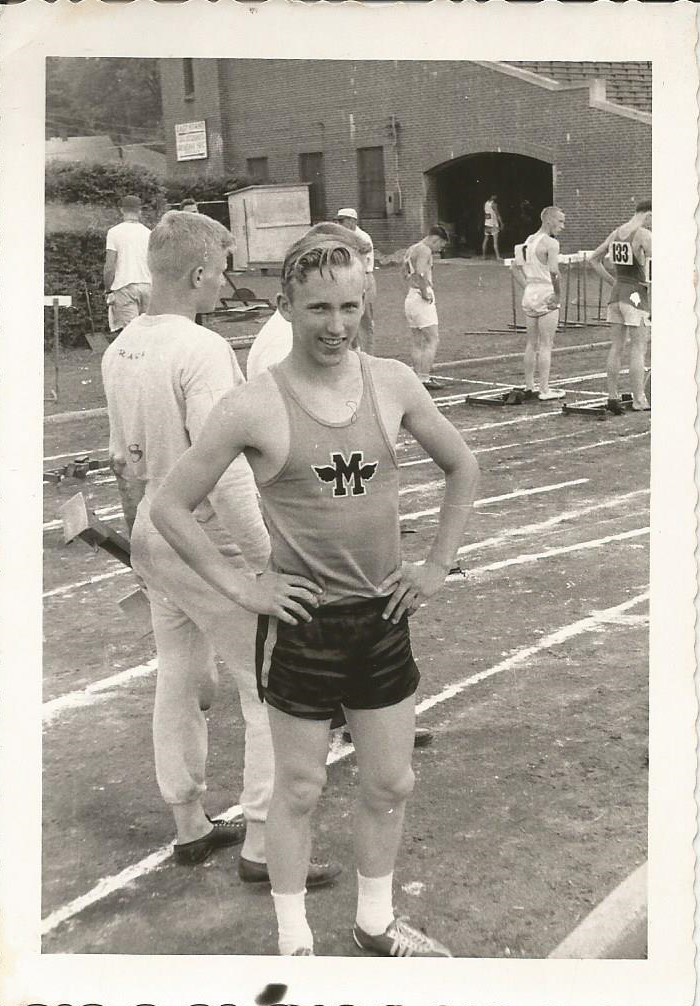 1957
MILE RELAY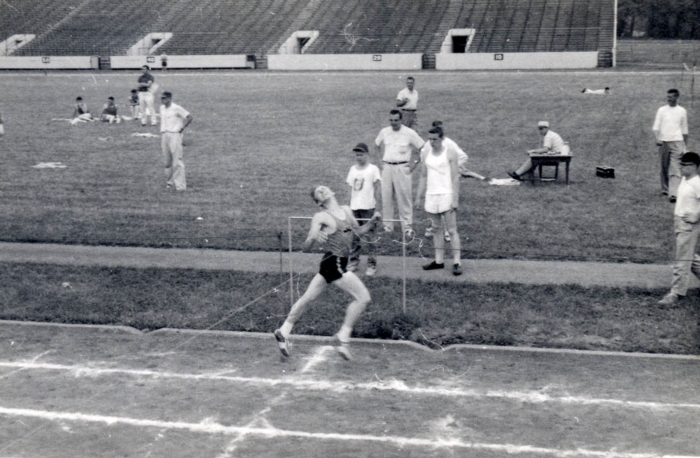 WINNING THE 440 IN 1958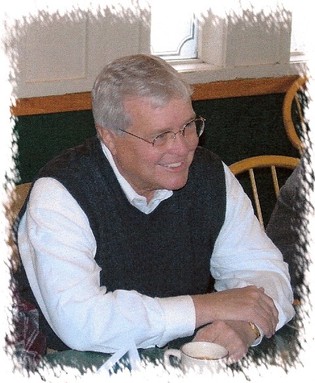 Dr. Hank Fieger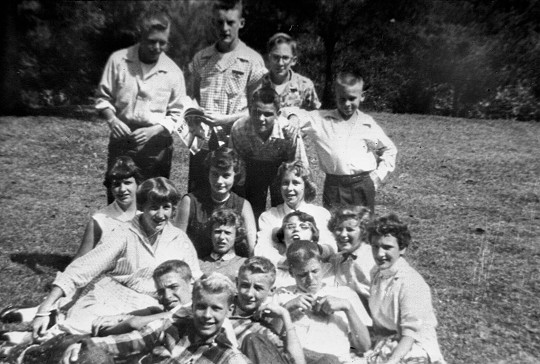 LUNCH TIME 1955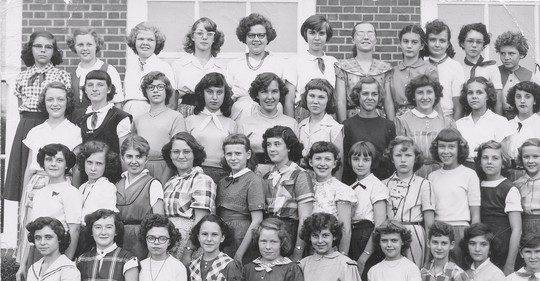 Y-TEENS 1954
I FIRST STARTED READING THIS EMAIL & WAS READING FAST UNTIL I REACHED THE THIRD SENTENCE. I STOPPED AND STARTED OVER READING SLOWER AND THINKING ABOUT EVERY WORD. THIS EMAIL IS VERY THOUGHT PROVOKING. MAKES YOU STOP AND THINK.
You know . Time has a way of moving quickly and catching you unaware of the passing years. It seems just yesterday that I was young, just married and embarking on my new life with my mate. Yet in a way, it seems like eons ago, and I wonder where all the years went. I know that I lived them all. I have glimpses of how it was back then and of all my hopes and dreams.
But, here it is..
The back nine of my life
and it catches me by surprise...How did I get here so fast? Where did the years go and where did my youth go?
I remember well seeing older people through the years and thinking that those older people were years away from me and that I was only on the first hole and the back nine was so far off that I could not fathom it or imagine fully what it would be like.
But, here it is...my friends are retired and getting grey...they move slower and I see an older person now. Some are in better and some worse shape than me...but, I see the great change....Not like the ones that I remember who were young and vibrant..but, like me, their age is beginning to show and we are now those older folks that we used to see and never thought we'd become.
Each day now, I find that just getting a shower is a real target for the day! And taking a nap is not a treat anymore... it's mandatory! Cause if I don't on my own free will.. I just fall asleep where I sit!
And so...now I enter into this new season of my life unprepared for all the aches and pains and the loss of strength and ability to go and do things that I wish I had done but never did!! But, at least I know, that though I'm on the back nine, and I'm not sure how long it will last...this I know, that when it's over on this earth...it's over for here. A new and better adventure will begin!
Yes, I have regrets.
There are things I wish I hadn't done...things I should have done, but indeed, there are many things I'm happy to have done.
So, if you're not on the back nine yet...let me remind you, that

it will be here faster than you think.

So, whatever you would like to accomplish in your life please do it quickly! Don't put things off too long!! Life goes by quickly. So, do what you can today, as you can never be sure whether you're on the back nine or not!
You have no promise that you will see all the seasons of your life....so, live for today and say all the things that you want your loved ones to remember...and hope that they appreciate and love you for all the things that you have done for them in all the years past!!
"Life" is a gift to you.
The way you live your life is your gift to those who come after. Make it a fantastic one.
LIVE IT WELL! ENJOY TODAY! DO SOMETHING FUN! BE HAPPY ! HAVE A GREAT DAY
! Remember
"It is health that is real wealth and not pieces of gold and silver
.
~Your kids are becoming you......but your grandchildren are perfect!
~Going out is good.. Coming home is better!
~You forget names.... But it's OK because some people forgot they even knew you!!!
~You realize you're never going to be really good at anything like golf.
~The things you used to care to do, you aren't as interested in anymore, but you really don't care that you aren't as interested.
~You sleep better on a lounge chair with the TV 'ON' than in bed. It's called "pre-sleep".
~You miss the days when everything worked with just an "ON" and "OFF" switch..
~You tend to use more 4 letter words ... "what?"..."when?"... ???
~You notice everything they sell in stores is "sleeveless"?!!!
~What used to be freckles are now liver spots.
~You have 3 sizes of clothes in your closet.... 2 of which you will never wear.
~~~But Old is good in some things: Old Songs, Old movies, and best of all,
OLD FRIENDS
!!
Stay well, "OLD FRIEND!" Send this on to other "Old Friends!" and let them laugh in AGREEMENT!!! It's Not What You Gather, But What You Scatter That Tells What Kind Of Life You Have Lived.
TODAY IS THE OLDEST YOU'VE EVER BEEN; YET THE YOUNGEST YOU'LL EVER BE, SO ENJOY THIS DAY WHILE IT LASTS
GOD BLESS All THOSE THAT READ THIS
Marietta High School Class of 1958
celebrates 60th anniversary
Marietta High School Class of 1958 celebrated its 60th anniversary on June 8th ,9th ,and 10th.
On Friday the 8th a Sip and Chat was held at the Quality Inn in their Tasting Room from 6:00pm till 9:00pm. On Saturday June 9th a luncheon was held at Spagna's Restaurant from 11:00a.m. till 1:30p.m. Also on Saturday afternoon, a scenic boat ride on the Valley Gem was taken from 2:00p.m. till 4:00p.m. !
On Sunday June 10th a breakfast was enjoyed outside on Spagna's Restaurant's patio from 9:30a.m. till 11:30a.m.
There were 220 originally in the class with 84 deceased.
Those attending were Aunekia (Bogard) Ewing, Sam Bowery, Jane Morris, Roger Patterson, Karen (Sheppard) Bloomingdale, Sandra (Hayes) Hines, Diane (Wagner) Elliott and Ron , Sandra (Sidinger) Duquette, Carol (Smith) Bergen, Norm Pape and Judy, Kay (Lane) Caltrider and Don, Denny Lankford and Sheila, Judy (Wunderlick) Parlett and Kelly, Dave and Sandra (Thomas) Stephan, Garry and Robin Knotts, Kay (Porter) Rowekamp, Pat Hannan and Gail, Ruth (Yarnell) Heidorn, Lorn and Judy (McKee) Dimit, Barbara (Dennis) Morrison, Jerry and Saundra (Sprague) Hiatt, Dave and Vivian Hammat, Patricia (Prunty) Brittan and Bob , Gary and Rae Ward, Mr. and Mrs. Robert Crum, Mr. and Mrs. Kenny McCloud, Mary (Kinney) Sandstrom, Jerry Helmick, Wanda (Carpenter) Willis, Linda Pape, Sue (McNutt) Bishop, Wesley Boord and Rita, Jerald Kuhn, William Brown and Phyllis, Nancy(Brown) Sams and Marvin , Joyce (Quick) Hockenberry and Bob, Nora (Stout) Elberfeld, Fran (Hyde) Toller, Carol (Smith ) McWhirter, Bob and Nancy Burton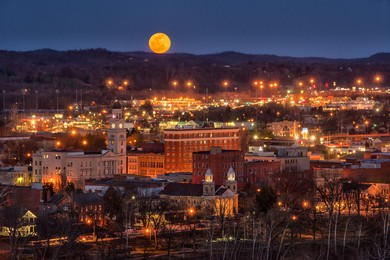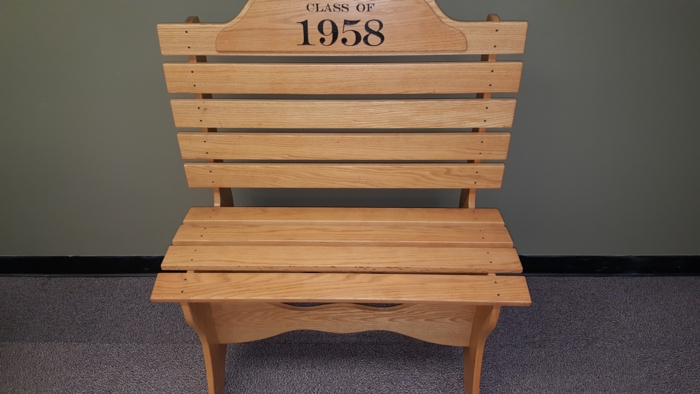 THIS IS THE BENCH THAT CLASSMATE DON ROSE AND SANDY HINES'S SON WORKED TOGETHER AND BUILT
AND OUR CLASS DONATED TO THE MHS LIBRARY
ITS SITTING THERE SO PRETTY AS YOU WALK IN THE LIBRARY.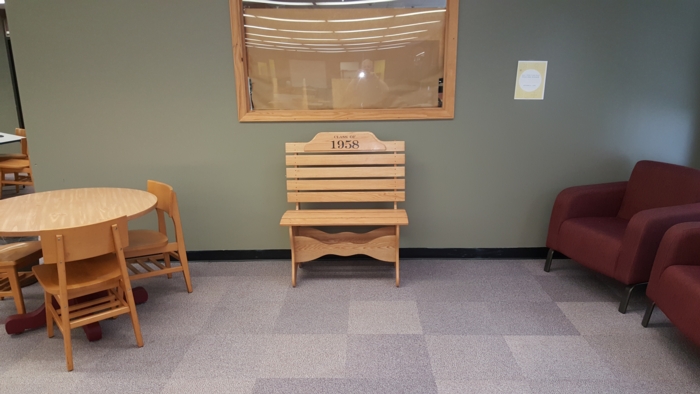 THE MHS CLASS OF 1958 WILL NEVER BE FORGOTTEN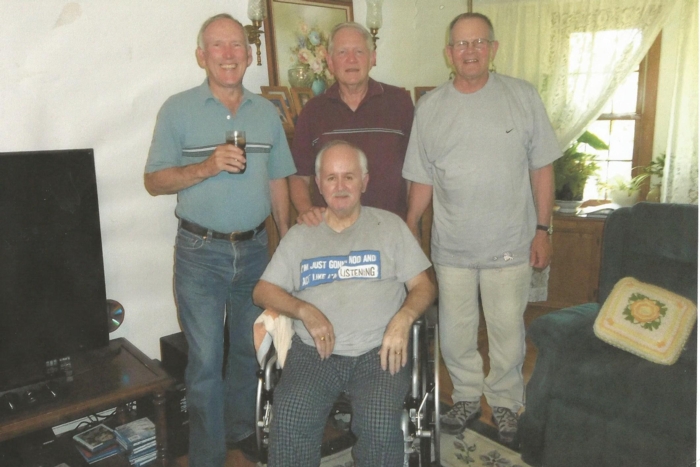 4 High School friends got together recently.
Norm Pape, Bob Burton, Gary Ward
and Dick Patterson seated.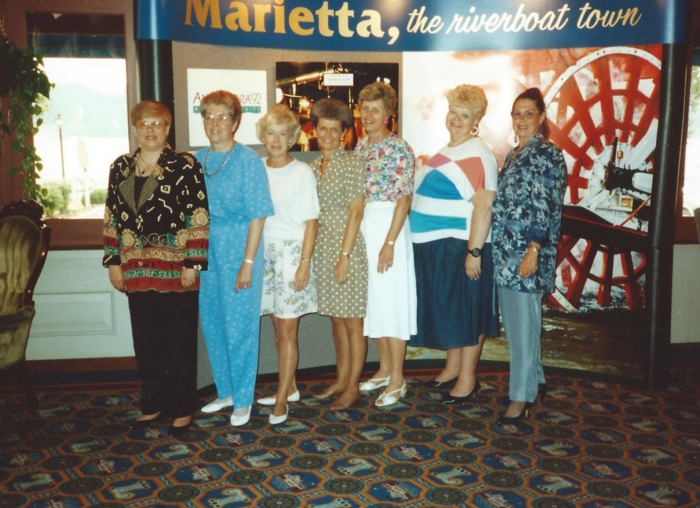 JANE MORRIS, KAY LANE, CAROL JEAN SMITH, DIANE WAGNER, KAY PORTER, SUE DYE, CAROL WARREN
YEAR ??