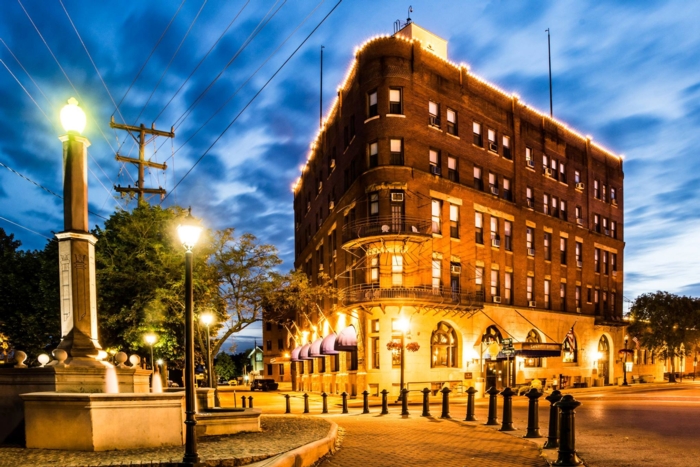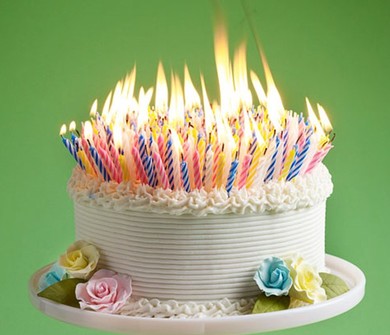 HAPPY BIRTHDAY
DAVE ANGEL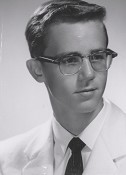 WESLEY BOORD

2017 CHRISTMAS LUNCHEON
All pictures from the 2017 luncheon are now in the left hand column under snapshots
MHS CLASS OF 1958
CLASSMATES: Mark your calendars for MAY 11TH, 12TH, and 13th of 2018 for our 60th year REUNION.
The reunion is in the planning stages and the committee will be forwarding the information to you !
Any questions or suggestions contact Bob Burton 740-374-700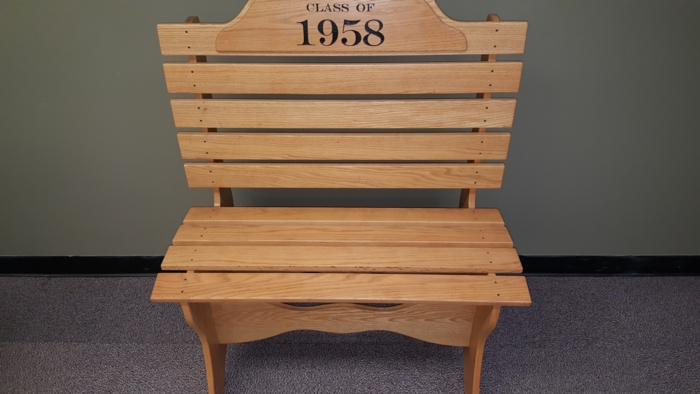 THIS IS THE BENCH THAT CLASSMATE DON ROSE AND SANDY HINES'S SON WORKED TOGETHER AND BUILT
AND OUR CLASS DONATED TO THE MHS LIBRARY
ITS SITTING THERE SO PRETTY AS YOU WALK IN THE LIBRARY.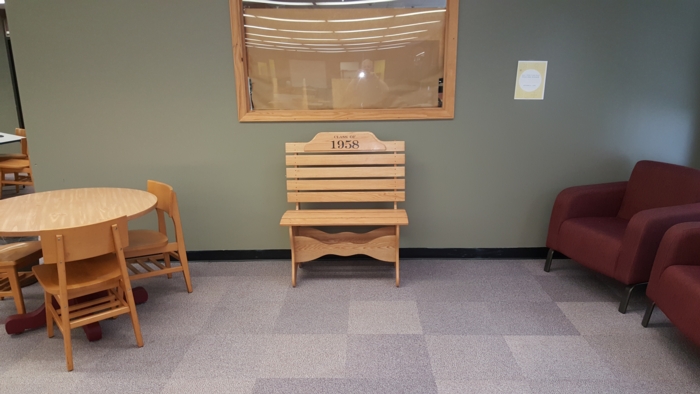 THE MHS CLASS OF 1958 WILL NEVER BE FORGOTTEN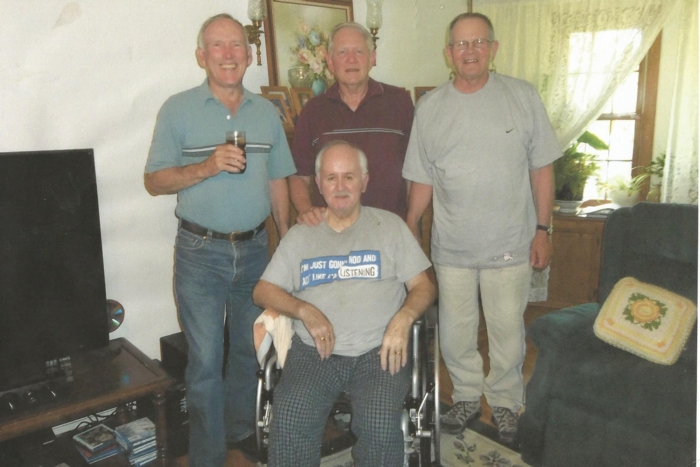 4 High School friends got together recently.
Norm Pape, Bob Burton, Gary Ward
and Dick Patterson seated.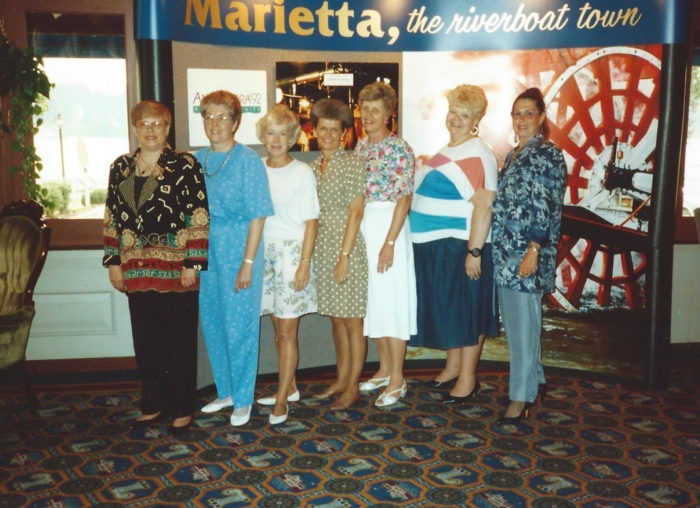 JANE MORRIS, KAY LANE, CAROL JEAN SMITH, DIANE WAGNER, KAY PORTER, SUE DYE, CAROL WARREN
YEAR ??