MARIETTA(Ohio) High School


Class Of 1958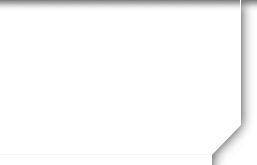 UPCOMING BIRTHDAYS



Myspace Countdowns, Nature Countdowns at WishAFriend.com
FRANCES HYDE TOLLER
DONATIONS APPRECIATED
As our funds are running low,anyone wishing to contribute,would be much appreciated by the "Class of 1958 Reunion Committee".
Any amount will help us with our plans.
Those wishing to contribute may do so by making your check out to:
MHS Class of 1958
And sending it to:
MHS Class of 1958
c/o Carol Bergen (class treasurer)
121 Devol Drive Marietta,Ohio 45750
Be sure to check out Don Rose's pictures under snapshots on left (05/08/13)
YOU MAY SIGN UP IF YOU ARE PLANNING ON ATTENDING THE 55th REUNION BY CLICKING ON THE

"55th Year Reunion"

AT THE TOP OF COLUMN ON THE LEFT.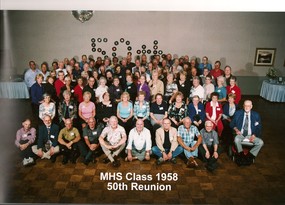 1958-2013
55th Class Reunion
"THOSE WERE THE DAYS....OF SIMPLER TIMES"
OUR "55"th REUNION is planned for the weekend of SEPTEMBER 27th,28th,and 29th 2013. Start making plans to attend !
REUNION COMMITTEE PLANNING OUR 55th SEPTEMBER 27,28,and 29 2013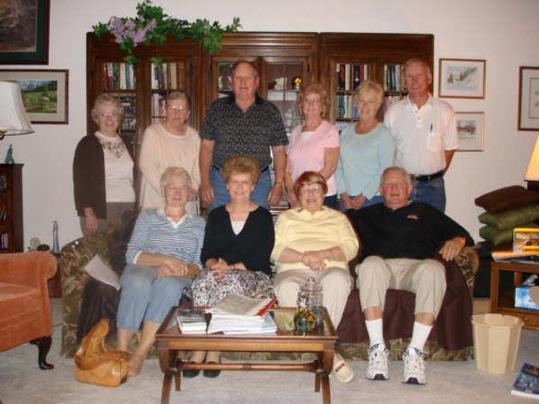 REUNION MEETING
AT THE HOME OF JANE MORRIS
TUESDAY JUNE 4TH
6:00PM
POTLUCK BRING A COVERED DISH
Anyone having any new suggestions on activities we could do differently,restaurants for lunches,or places for get togethers to be held for our 55th reunion please contact anyone of the committee members with your ideas.
Reasons why we were happy you attended the 50th Class Reunion!
** We did laugh,cry and reminisce with some of our OLDEST friends.
**We didn't care how old we were.
**We definitely rekindled and began new relationships.
**Expressed positive experiences we had in high school,letting people know everyday things people did that some people carried in their hearts for 50 years and had a chance to tell them.
**THE COMMITTEEE WAS HUMBLED BY THE TURN OUT**
**AREN'T YOU GLAD YOU CAME!!!!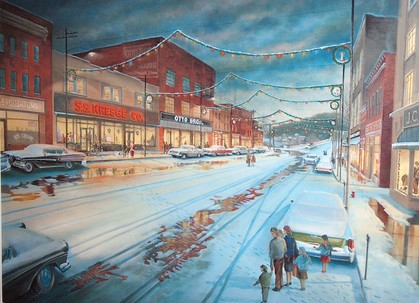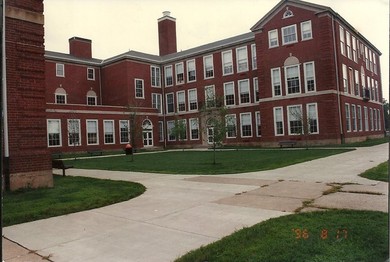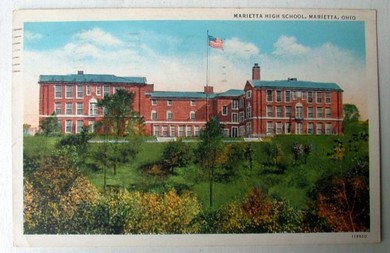 MHS 1935

OUR "55"th REUNION is in the planning stages for
SEPTEMBER 27th,28th,and 29th 2013.
Start making plans to attend.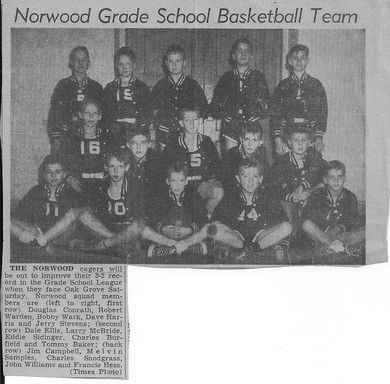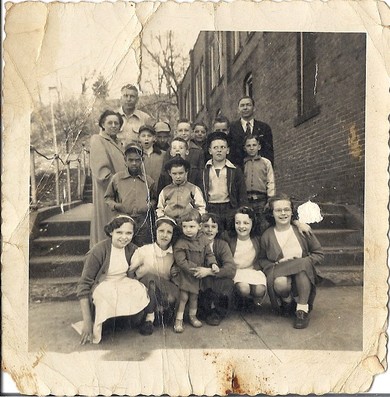 Marion Grade School basketball champs:
Norena Talbot,Judy Venom,Lynn Wilcox,Libby Labarre,
Nancy Weakley,Glenda Vore,Henry Burke,Ed Kostelnik,
Steve Wooley,Chuck Mills,Dave Rowekamp,Earl Kehl,
Bill Brasington,Tom Wilcox,Coach Eckert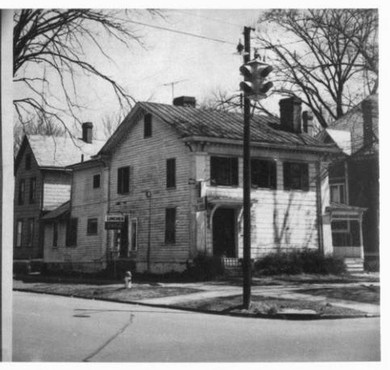 THE COZY CORNER
The corner of 2nd street & Scammel.
Peoples Drive Inn Bank now!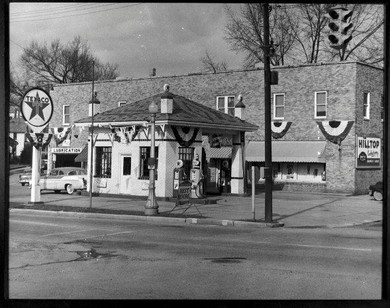 THE HILLTOP
THIRD & MARION STREET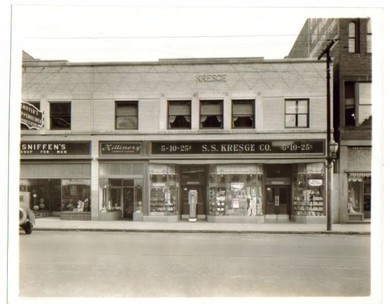 Sniffen's Mens Store & Kresge's Putnam Street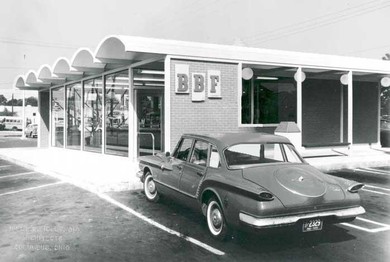 THE BBF ON SEVENTH STREET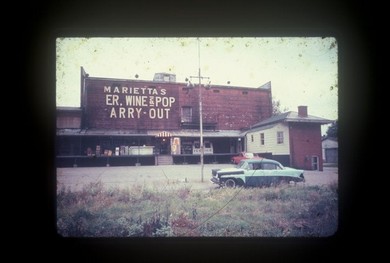 THE ICE HOUSE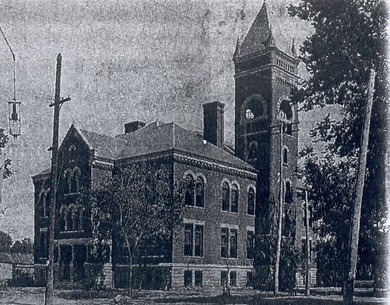 WILLARD SCHOOL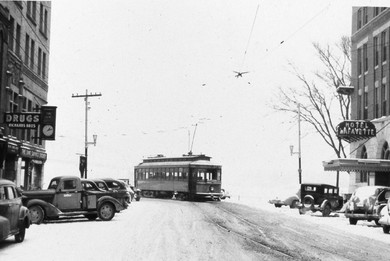 STREETCAR AT FRONT & GREENE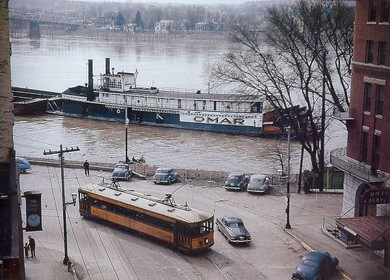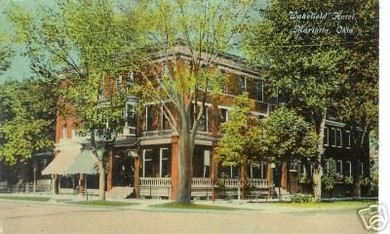 WAKEFIELD HOTEL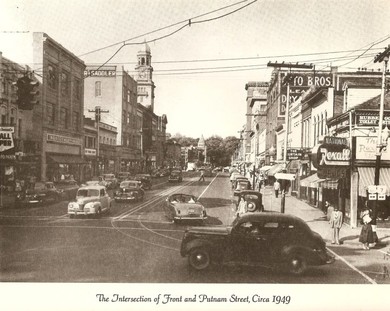 FRONT & PUTNAM 1949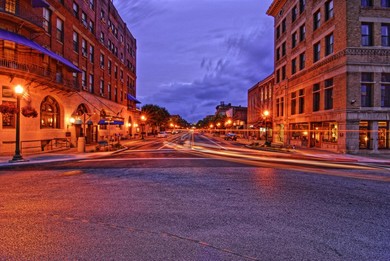 LOOKING UP FRONT STREET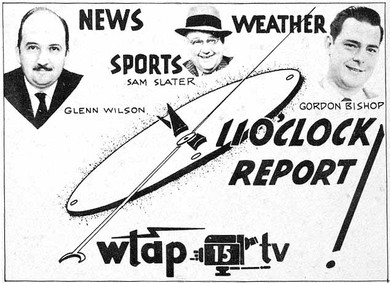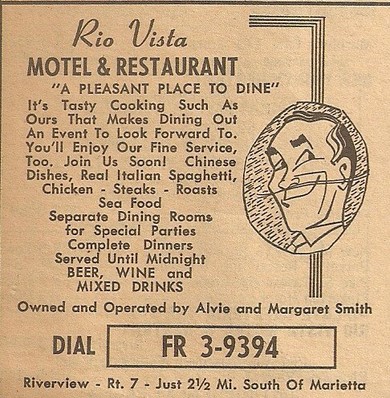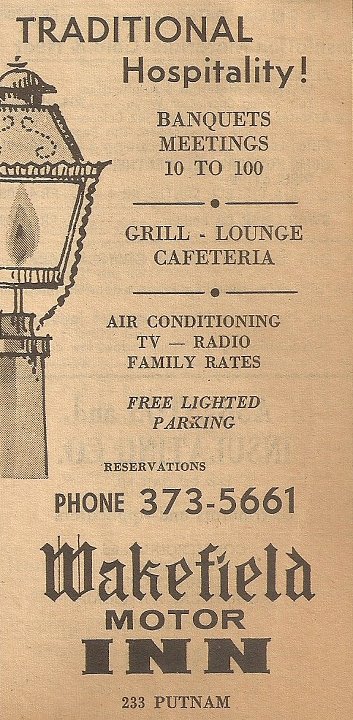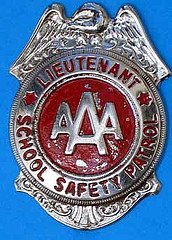 GRADE SCHOOL PATROL BADGE
1954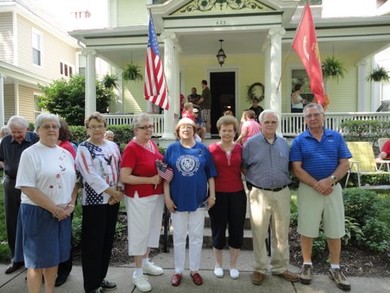 Judy Mckee(Dimit),Sandy Wilson,Kay Lane(Caltrider),
Jane Morris,Diane Wagner(Elliott),
Denny Lankford,Lorn Dimit
MEMORIAL DAY MAY 30 2011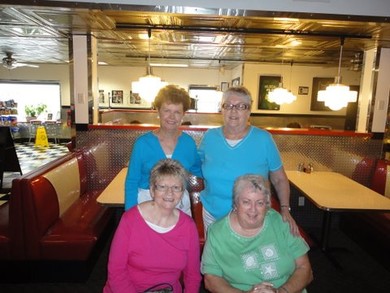 Diane Wagner,Kay Lane (back)
Mary Floyd,Sandy Sidinger
Floyd's in town lunch 06/22/11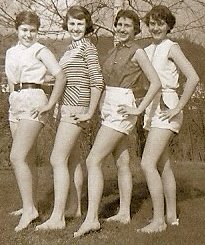 J.Keerps,C.Dyas,M.Kinney,J.Bole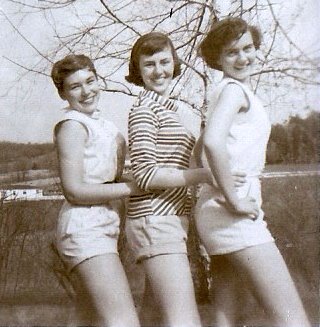 J.Keerps,C.Dyas,J.Bole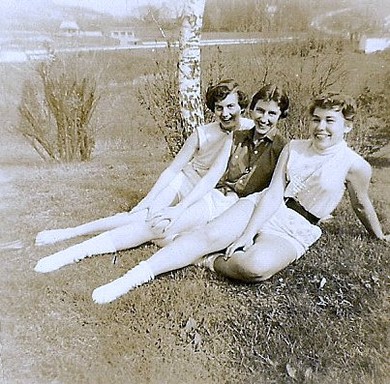 J.Bole,M.Kinney,J.Keerps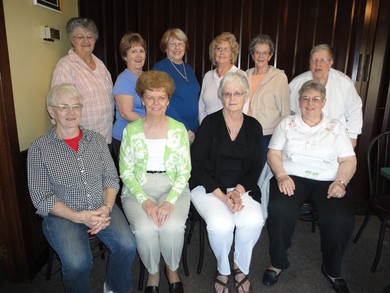 Recent ladies of "58" supper !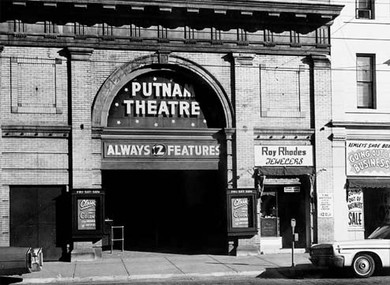 The Castle on Fourth Street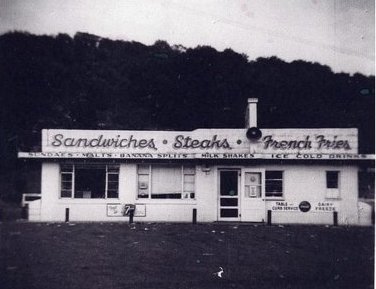 The Parkette 1958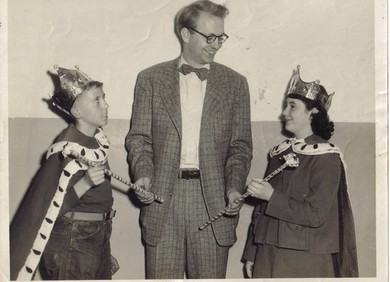 Sandy Barth Kay Matthews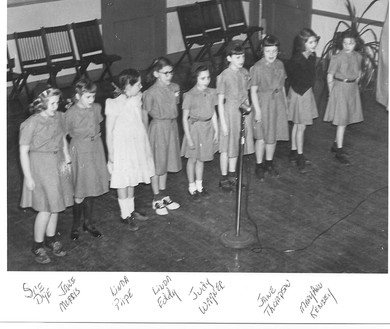 Sue Dye,Jane Morris,Linda Pape,Linda Eddy,
Judy Wagner,Carol I Smith,Jane Thompson,
Mary Ann Kinney, and Becky Webster
Other class web sites: click on to activate
Class of 1953 http://www.classcreator.com/Marietta-OH-1953/index.cfm
Class of 1957 http://mariettahighclassof57.com/index.htm
Class of 1959 http://marietta59.com
Class of 1960 http://youtu.be/vInaAq0Is0g
Class of 1962 http://www.classcreator.com/marietta-ohio-1962/class_classmates.cfm
Class of 1963 http://www.kaslodesign.com/mhs63/
MARIETTA TIMES http://www.mariettatimes.com
Friends of the Class of 1958
If you're not from our class, but are a friend to the Class of '58 and would like to be added, please select 'Contact Us' to send us your name, including maiden if applicable, along with your senior class year and/or your class connection and we'll add you to the list. Guest members are listed separately at the end of the Classmate Profiles page.
PRIVACY NOTICE: All contact information (address, phone number, e-mail address) entered into this website will be
kept confidential. It will not be shared or distributed. Your contact information is private: your street address, e-mail
address, and phone number cannot be seen by the classmates unless you grant permission on your Profile. When
someone clicks on your name, the only contact information they will see is your city and state and whatever information
about yourself you choose to put on your Profile. Unless you explicitly grant your permission, your email address is not
visible, although an email can be sent to you using the contact box at the bottom of your Profile page. Note, however, if you
send a message to someone through their Profile page, the Classmate will see your email address so that they can
respond. You may choose to have your profile visible only to logged in classmates by checkmarking the Profile Visibility
box.
MARCH 8 2012 REUNION COMMITTEE MEETING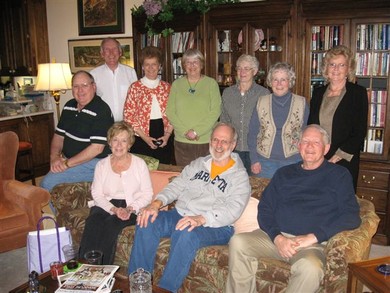 Top row:P.Hannan,N.Pape,D.Elliott,J.Morris,A.Ewing,N.Sams,S.Hines
Bottum row:C.Bergen,R.Patterson,B.Burton
50 years
It's been 50 years
Since we climbed the big hill;
Our teachers and memories
Remain with us still
Those memories take us
Way back in time;
Of days at our high school
In the cafeteria we did dine.
New friends we did meet
and soon friendships hold;
In six short years
We saw our future unfold.
Gaining wisdom and knowledge
The years brought us more;
Wonderful treasures,our classmates
We still adore.
As our golden reunion
Comes to an end;
Don't forget all our good times
Keep in touch with a friend.
Diane (Wagner) Elliott